Canada is a top-rated destination for thousands of international students with an excellent educational system, world-class multicultural cities, vast wilderness, and above all, a culture of tolerance and diversity. Maybe you don't know much about Canada beyond its cold winters and wild moose population, but there are plenty of reasons why it is considered the best country for study abroad and start a new life; let's get to them.
In this guide:
High-Quality Education in Canada
Affordable Costs in the Best Country for Study Abroad

Tuition fees in Canada

Undergraduate tuition fees in Canada
Postgraduate tuition fees in Canada

Cost of Living in Canada

High-Tech Country, Best Country for Study Abroad
Safe Country, Rich Culture
Possibility of Immigraton
Conclusion
High-Quality Education in Canada
The educational system in Canada is one of the highest quality and most prestigious in the world. International students also have unique opportunities to get practical experience in Canadian companies, which improves their further employment possibilities in the future.
Upon completing the program, a talented graduate has an excellent chance to immigrate to Canada without significant obstacles from the government.
Canadian diplomas, degrees, certificates are considered internationally equal to equivalent degrees in the US and other countries.
The diversity of degree programs in Canada is comprehensive, with everything from humanities to technology and health, with some very specialized environmental majors available only in this country.
In addition, French Language Schools and English Language Schools offer various side activities from skiing to camping. While the quality of education equals the United States and European countries, tuition fees and living costs are lower.
Canadians place a notable amount of importance on learning, and standards in education in Canada are uniformly high. More than 100 universities in Canada, five of which, the University of Toronto, University of British Columbia, McGill University, and University of Alberta, are among the top 100 in the world ranking.
Canadians are serious about educations, and their universities represent this commitment with beautiful ultra-modern campuses.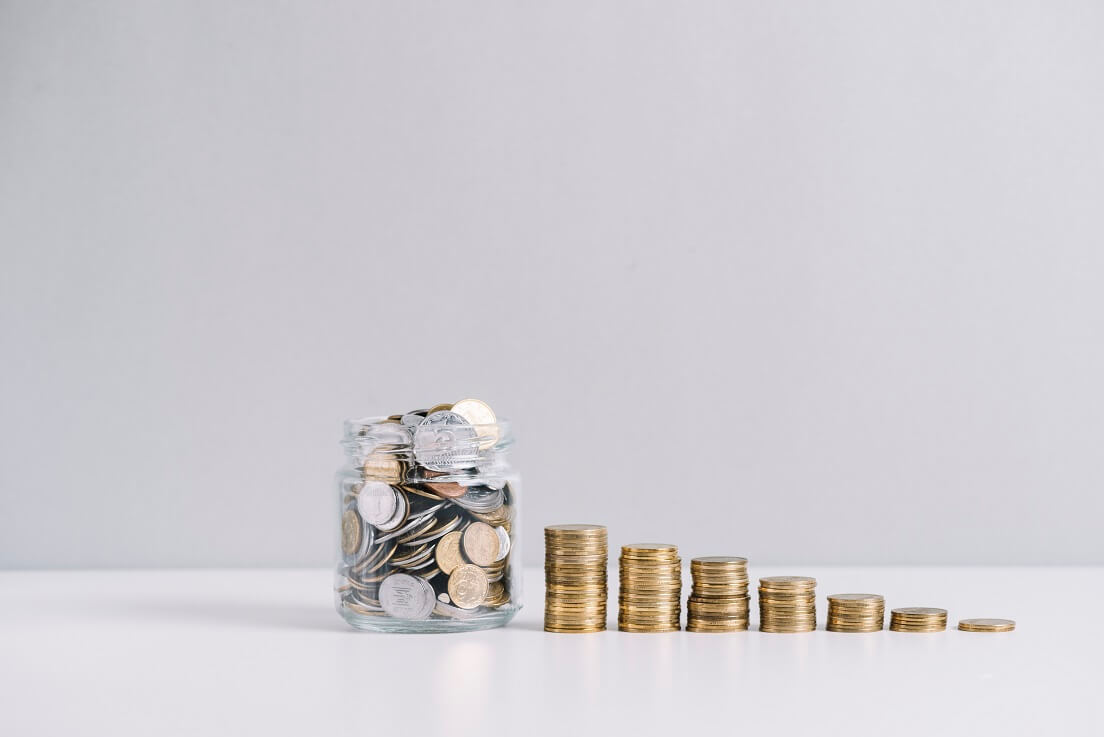 Affordable Costs in the Best Country for Study Abroad
Canada is the best country for study abroad and the world's most popular destination for international students, offering diverse experiences and opportunities in a country known for its vast expanses, multicultural towns, and beautiful nature.
If you are serious about study in Canada, the good news is that tuition fees are generally lower than other central destinations, like the US, UK, and Australia. However, they are still relatively high in comparison to other equal-rated countries.
The Council of Ministers of Education, Canada (CMEC) offers an online tool that provides international students with calculate the costs of studying at different universities in Canada and provides guidance on the documents needed to apply.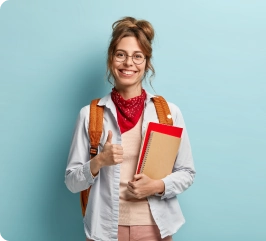 Discover thousands of Programes + Try Acceptance Estimation tool for free
We already have more than 5000 universities' programs on our website, so you can search and choose your best-fit programs and estimate your acceptance chances.
Explore Program
The following are estimates of tuition fees and living expenses in the best country for study abroad, which is Canada:
Tuition fees in Canada
In Canada, universities set their tuition fees. These vary depending on several factors, including:
What program you're studying,
Whether you are domestic or international,
Whether you're looking at the undergraduate or postgraduate level.
According to a report from Statistics Canada, tuition fees in this country rose by 7.6 percent for international undergraduates in 2020; let's take a closer look:
Undergraduate tuition fees in Canada
According to Statistics Canada, the standard tuition fees for undergraduate international students in 2020 are USD 23600 per year. Humanities courses are cheaper, while subjects such as engineering and medicine are more expensive.
Postgraduate tuition fees in Canada
If you plan to study postgraduate level, the tuition fees are generally lower and depend on your program. Statistics Canada puts the typical postgraduate tuition fee for international students at USD 14100 in 2020. As is the case worldwide, executive MBA is generally the most expensive program.
Cost of Living in Canada
Besides tuition fees, you need to budget much more for your living expenses. Your living costs depend on the city, location, and spending habits, with large cities generally more expensive for living.
According to available data, Toronto is the most expensive Canadian city to live in, closely followed by Vancouver, with rent exceptionally high in both cities.
The three main types of student convenience, homestay, university accommodation, and private accommodation, vary considerably in costs. Students pay around USD 2271 to USD 5680 for on-campus housing each year.
Private shared accommodation can cost around USD 6361 per year plus bills. University accommodation is often cheaper, with some universities offering meal plans to allow you to purchase food from the university's food outlets.
High-Tech Country, Best Country for Study Abroad
When the world's foremost universities adjusted to technological innovations, Canada played a significant role and remains at the lead of technology courses.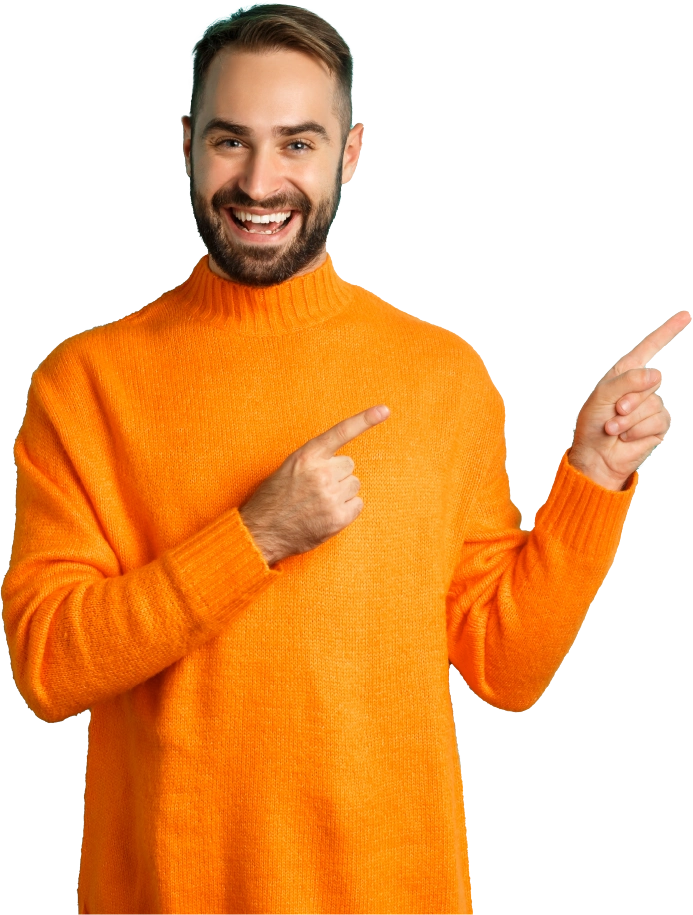 Abroadin Service
If you intend to continue studying abroad, we will accompany you on this journey and show you the easiest way.
visit our servises
It has consistently been a world leader in computer and information technologies and has credit for excellence in engineering, telecommunications, and transportation.
The technological innovations seem to cover the whole country, as countless other modern, high-tech facilities are available to everyone. Canada offers vast possibilities for leisure and learning, from Olympic-quality sports amenities to public concert halls and art galleries.
There are unbelievable opportunities to meet like-minded people and gain valuable experience through student-run governments, media, and businesses. Studying abroad in Canada opens up a treasure of research and scholars to draw upon for several disciplines.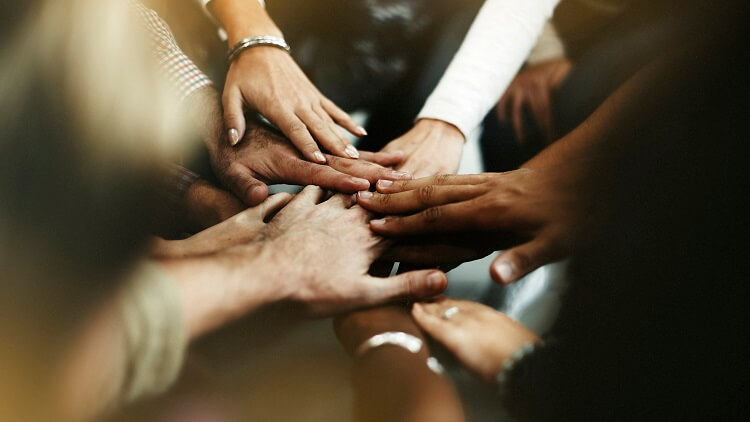 Safe Country, Rich Culture
Canada is considered a safe country with high standards of living. Low crime rates, excellent student health benefits, and universities focused on student security and health make studying Canada a good choice for anyone uneasy about personal safety while abroad. The Global Peace Index ranks Canada among the top 10 safest countries in the world to visit.
However, when going to new countries, including Canada, it's always wise to have the contact information of your consulate or embassy and keep the information handy in the case of any emergency that requires their intervention.
New drivers' courses are standard in most cities and are an excellent idea to help familiarize yourself with local conditions. Driving in winter, especially in Eastern Canada, can be very dangerous.
It's essential to follow the road rules at all times, but even more so when there's a possibility of snow or icy roadways. Be sure your car has the right tires for that season, and adjust driving according to the conditions.
Canada has a policy of supporting multicultural diversity, too, resulting in a welcoming environment with almost all the world's ethnic groups.
The country ensures that people's traditions and customs are preserved and that the values and dignity of all people are respected. In the best country for study abroad and live, you can be yourself while feeling no pressure to assimilate to prescribed values.
For more information about Canada you can read this:
Possibility of Immigration
Everyone studying in this best country to study abroad should remember that there is a lot of life outside the university campus. Whether you enjoy spending time outdoors and having fun or are interested in exploring nature and seeing a fantastic variety of wildlife, you don't have to travel far in Canada to find it.
From the grassy coastline of British Columbia, the grand Rocky Mountains of Alberta, the big skies of the prairies, the 'maple sugar country' in the Great Lakes and St. Lawrence, and the rugged hills and attractive coastline of the Atlantic Provinces, there's usually an eyeful of natural beauty in Canada.
Concerning different cultures in this country, interestingly, June 27 every year marks Canadian Multiculturalism Day, celebrating diversity, equality, and mutual respect.
According to Statistics Canada, British Colombia is the most ethnically diverse province in the country. These features make Canada the best country for study abroad for internationals.
After studying abroad in Canada, you may want to make the Great White North your permanent home. If you consider moving to Canada, the "Canadian Experience Class" makes it easier for you.
Applicants need to have graduated with a degree and have one year of work experience. They can apply for a permanent visa that will take 15 to 18 months to process. After that, you can make your brief trip to Canada a permanent way of life.
Typically, international students graduating from a program want to get a post-graduation work permit after their studies to work in this country. By doing that, they can maintain the temporary status. At the same time, you can take steps to obtain permanent residence in Canada.
However, the process of getting a work permit and applying for permanent residence are two very different measures that you may or may not be able to do at the same time.
If you would like to stay in Canada, the post-graduation work permit allows you to maintain valid temporary status.
Conclusion
Canada, the best country for study abroad has become a booming hub for international students whose dreams include remaining in the country they complete their studies. Canada is in the top ten places to live globally for over twenty years and boasts an education system ranked among the best.
Canada is a well-liked option for students seeking a less expensive alternative to study abroad. Canadian universities are now providing equally prestigious degrees as those in the US, often at a more affordable cost.