If you are a student looking for an affordable city to live and study in, it could take some weeks or months before making final decisions. Luckily, there are many affordable cities worldwide where you can both study and live within your budget. This article offers 10 of the cheapest cities for living. These cities are bursting with educational opportunities, culture, entertainment, and more. You can settle down in any of these cities for some years and enjoy life in a new country, without spending a fortune.
In this guide:
Gold Coast in Australia

Sherbrooke in Québec, Canada

Newcastle upon Tyne in England

Rouen in France, Cheapest Cities for Living

Córdoba in Spain

San Diego in the United States

Leipzig in Germany, Cheapest Cities for Living

Whanganui in New Zealand

Fukuoka in Japan

Chiang Mai in Thailand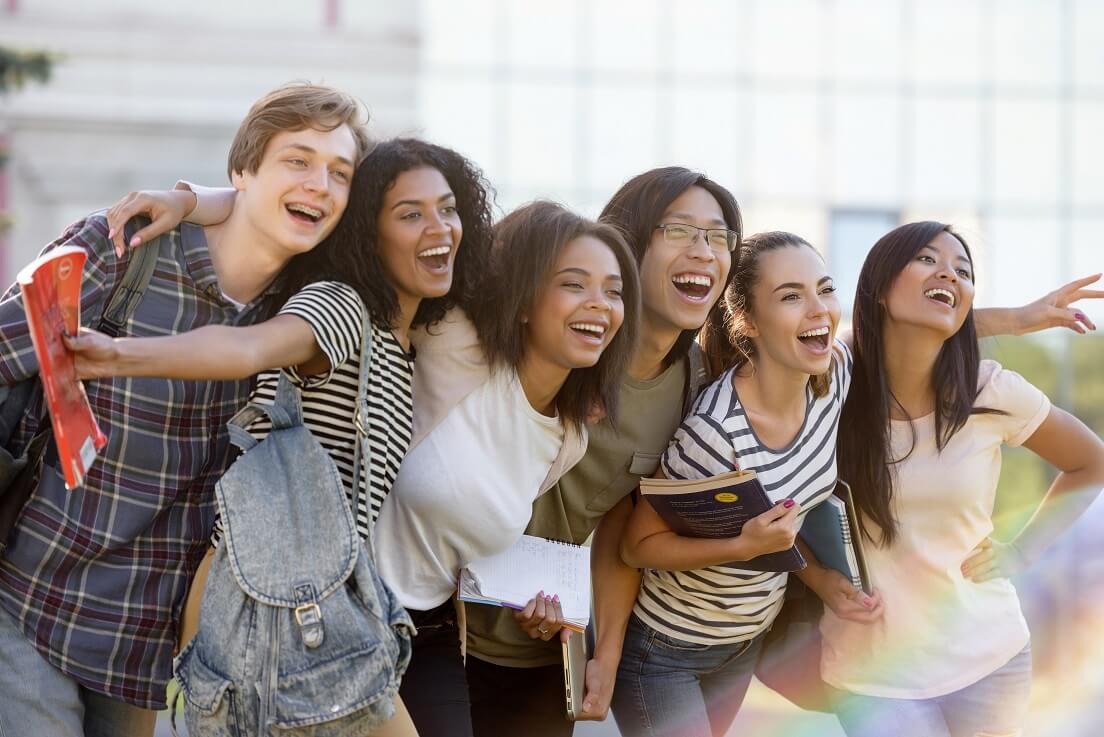 Gold Coast in Australia
The Gold Coast is a highly affordable city for international students. Accommodation rates are generally lower than in capital cities of Australia, with rooms in a share house starting from as low as $135 per week in significant areas such as Southport and Surfers Paradise.
Combine this with cheap public transport and plenty of free and low-cost social activities; the Gold Coast is a very budget-friendly choice for international students.
This city is home to several great educational institutions, including Griffith University, Bond University, and Southern Cross University.
On top of universities, several colleges and TAFE campuses on the Gold Coast offer courses in all kinds of areas, including IT, cuisine, hospitality, design, tourism, and more.
Sherbrooke in Québec, Canada
Sherbrooke is one of the best Canadian cities to study and live for attractiveness because it is close to three major Canadian urban areas, has easy transportation systems. Also, the unemployment rate is among the lowest in the country.
Dubbed as a Student Town, Sherbrooke in Quebec is one of the cheapest cities for living in Canada for international students.
The city has the most significant international student community in the entire Quebec region. It is home to more than 41000 students studying across six academic institutions.
The cost of living in Sherbrooke is 15.5 percent below the national average. Students can easily find a one-bedroom apartment for under $800.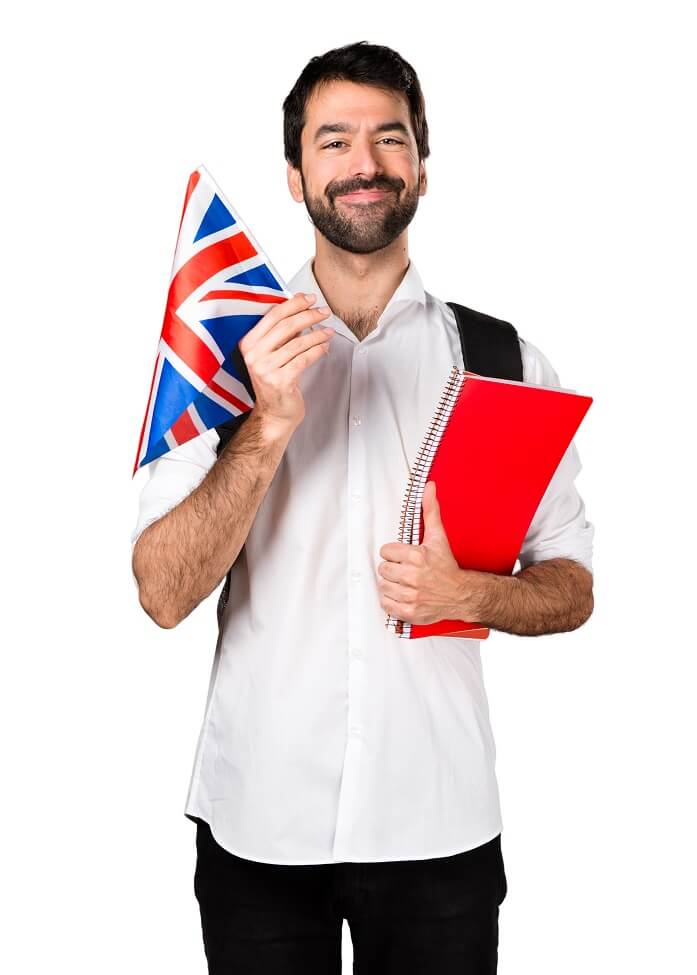 Newcastle upon Tyne in England
Newcastle upon Tyne is a great city to start your new life, and you will be in great company with a community of international students from across the world.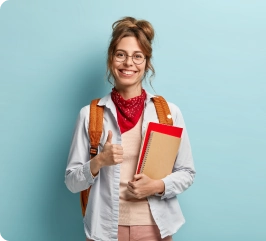 Discover thousands of Programes + Try Acceptance Estimation tool for free
We already have more than 5000 universities' programs on our website, so you can search and choose your best-fit programs and estimate your acceptance chances.
Explore Program
The city is famous for its exciting knowledge, great local and street shopping, iconic landmarks, friendly local people, and rich history. It does not matter who you exactly are or what you enjoy; Newcastle will feel like home from day one.
Newcastle is a small city, so that you can make your way around on foot or a bike is often a great option.
The Tyne and Wear Metro rail system is one of the best ways to get around the city. It services the city center, airport, and railway station, and there are stations close to the campus.
You can use your Newcastle University student ID to buy tickets and travel around the city on the Metro.
Rouen in France, Cheapest Cities for Living
Rouen is a trendy student city in France. Historically. With thousands of students, Rouen is a city for young people. Nightlife is a highlight of Rouen, with many clubs and pubs designed for the city's large youth population. Especially for students at University, the city has a lot to offer.
Many universities in the city organize Running Dinners, in which international students join local families for traditional Norman dinners!
As for academics, Rouen is home to NEOMA Business School, a highly ranked business school in Europe. With over 300 business partnerships, NEOMA provides students with networking opportunities from day one.
The University aims to prepare students for work in the business world through interactive, hands-on learning. In the words of a student, "the teachers are experts in pedagogy and listen to students. Small classes make learning easier."
The closeness to Paris is always a factor influencing international students' decisions. Even though Rouen is a small city, you can travel 90 minutes by train and find everything you need in the vast and beautiful Paris.
Cordoba in Spain
Located halfway between Seville and Granada, Cordoba is a stunningly attractive city in the Andalusia region of southern Spain, especially for international students from around the globe who are looking for the cheapest cities for living while studying in Spain.
The city's beautiful, well-preserved architecture reflects a history that includes Roman occupation, an 8th-century Islamic influence, and was conquered by the Kingdom of Castile in 1236.
Be aware that being away from the coast, Cordoba does not get the same level of attention from potential ex-pats as hotspots like Valencia, Barcelona, Alicante, and Marbella.
Having that in mind, it still has a lot to offer international students and long-term residents, including a charming medieval atmosphere, great gastronomic adventures, friendly, family-oriented locals, and a traditional Spanish lifestyle.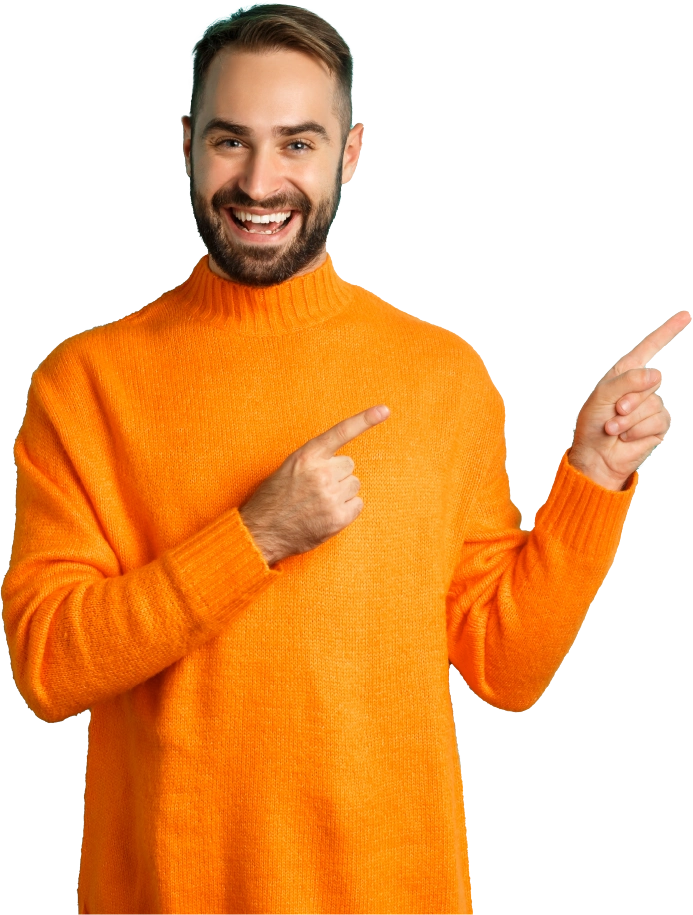 Abroadin Service
If you intend to continue studying abroad, we will accompany you on this journey and show you the easiest way.
visit our servises
San Diego in the United States
With the affordable cost of living and low tuition fees, San Diego is a city that goes easy on the international students' budgets. You can experience a relaxed atmosphere with many fun activities and tasty food.
The city also offers high-quality education for over 70000 students every year. It ranks 76 in the world's best student city ranking.
Watching the magnificent sea lions sunbathe, getting lost in the sunsets along the shore, and taking long strolls in Balboa Park are some of the many things you can do for free. Have fun and save money.
Top Universities in San Diego include the University of California, San Diego, San Diego State University, and Ashford University.
Leipzig in Germany, Cheapest Cities for Living
Leipzig is a big, dynamic city in Saxony, which hosts several international trade fairs, famous educational institutes, various cultural activities, and numerous lakes around the region. It is an attractive city for international students. Leipzig is very popular and captivating, especially to young people.
Cultural life in Leipzig mainly takes place downtown and in the Sudvorstadt district along Karl-Liebknecht-Strasse to the Connewitz district. Many international students live in this area of the city.
In the summers, you can relax outside on warm evenings at one of the many bars and pubs on Barfussgasschen.
Living costs in this city are lower than in other areas in German metropolises; therefore, international students can survive on an affordable budget. Depending on the life you have in Leipzig, you can most definitely live decently with 1000 euros per month, including rent.
Whanganui in New Zealand
New Zealand has many great things to offer to students from around the globe. This country has an excellent educational system, internationally accredited qualifications, ample research opportunities, and matchless quality of life.
While studying there, you can be sure of a welcoming and friendly society with an excellent support system for international students.
Among the cheapest cities for living in New Zealand, Whanganui is an excellent choice for students. This city is an old, provincial town with a considerable history. It was, for many years, an international port.
Whanganui is friendly and safe, has affordable housing, good weather and amenities, and a thriving business scene for international students who want to make their path toward a bright future.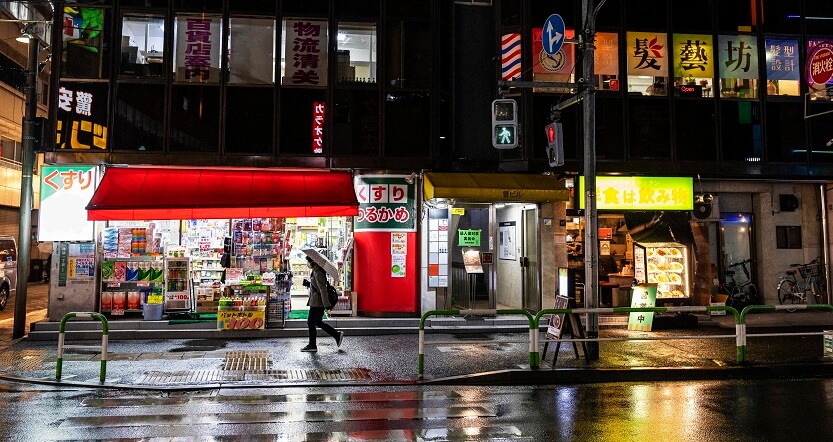 Fukuoka in Japan
Fukuoka is the capital city of the province Fukuoka Prefecture and is on the northern shore of the island of Kyushu in Japan.
Fukuoka is a great place to live with good food, traditional culture, and more relaxed life. This city has a lower living cost than significant cities in Japan. There is also an up-and-coming start-up scene welcoming foreign entrepreneurs.
It is one of the most comfortable and livable cities in the world. It is the fourth-largest urban area in Japan, with 1.5 million, which has communities for international students.
The city is also nearly equidistant to Tokyo, Shanghai, and Seoul, making it an ideal spot to access big cities. Fukuoka is spacious, relaxed, and friendly, with an easy commute.
If you decide to study abroad, especially in East Asia and have a heart for Japanese culture, Fukuoka welcomes you and helps you start a new life.
Chiang Mai in Thailand
Chiang Mai city is one of the biggest and most culturally significant cities in Thailand and is an exotic place for international students to study abroad.
Chiang Mai in northern Thailand is a famous city for international students and digital nomads, who will fall in love with the blend of familiar and exotic lifestyles and the ease of living.
As one of the cheapest cities for living in Thailand, this city has everything you need from cinemas to international cuisine, but it is not a bland Westernized city! It has a great culture with hundreds of temples, their golden spires shimmering on almost every street in the Old City.
Chiang Mai is more laid back than crowded Bangkok, it is easy to get around, and you can escape the modern city to the mountains, waterfalls, and lakes surrounding it.
Friendly apartments are readily available, Wi-Fi is ubiquitous, and the cost of living is almost low. It is not surprising that many international students plan to start a new life there.