Imagine you are an international student, finally arriving in your destination country after years of dreaming and months of hard work! You are in your new home with many surprises and unique commotions. What do you do? Are you prepared for this moment? We created this international student arrival checklist to help you track your journey faster. If you are thinking about what to do after arrival or what you need before arriving in the destination country, keep reading this guide.
In this guide:
Interview with the Officials | What to Do after Arrival

Transport from the Airport | International Student Arrival

Go Around Neighborhood or Campus | What to Do after Arrival

Provide Essentials for Stay | International Student Arrival

Apply for Necessary Services | What to Do after Arrival

Make New Friends | International Student Arrival

Conclusion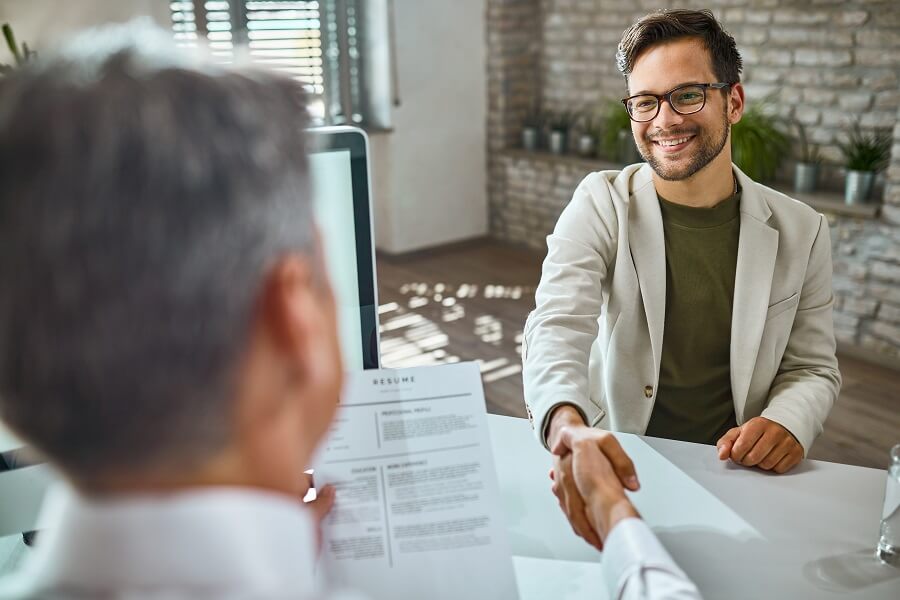 Interview with the Officials | What to Do after Arrival
Once you arrive in your new country, you should talk to government officials to discuss the purpose of your visit.
These Interviews, known as Global Entry interviews, usually take between 5 to 15 minutes in the international student arrival process.
In the end, they let you know if you have been approved. Then officials collect your fingerprints, take your photo and give a five-year membership to you.
The exact questions depend on the destination country. Generally, aside from basic information, they may ask these questions:
Where is your university?

What is your major in university?

Have you ever been charged in your home country?

Have you ever had an issue at customs or border patrol?
The officials also ask for the following documentation:
Travel authorization

Proof of vaccination

Immigration medical results

Letter of Introduction from the visa application

Financial documents proving you have enough budget to stay
It is suggested to keep these documents accessible. For instance, put them in your bag or carry-on instead of packing them in the luggage.
Transport from the Airport | International Student Arrival
The next step in the international student arrival checklist is transportation from the airport to wherever you plan to go.
Once leaving the airport, these are some options you have:
Uber

Airport Taxis

Public Transportation
Let us get to them one by one:
Uber, Lyft, or other transportation provider apps are usually cheaper than taxi providers.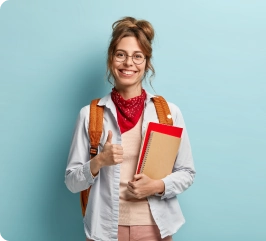 Discover thousands of Programes + Try Acceptance Estimation tool for free
We already have more than 5000 universities' programs on our website, so you can search and choose your best-fit programs and estimate your acceptance chances.
Explore Program
They also provide many benefits compared to traditional taxis, such as a set price, faster service, and GPS instructions.
However, when ordering an Uber, ensure you get a message from the app with information about the driver.
This way, you can confirm the model and license plate of the car for safety purposes.
The next option is the airport taxi service. Most airports have taxi services that wait for people exiting the airport terminal.
It is a popular option in international student arrival transportation. Taxi fare varies depending on the destination.
However, it is so essential to use authorized taxi providers. It is suggested to visit the destination airport's website for more information.
The third option is public transportation. It is a good idea if you live close to the airport.
Visit the airport's website for more information about available public transportation, or download a local public transit app.
However, taking a taxi or Uber is recommended if you live further away and arrive later in the evening.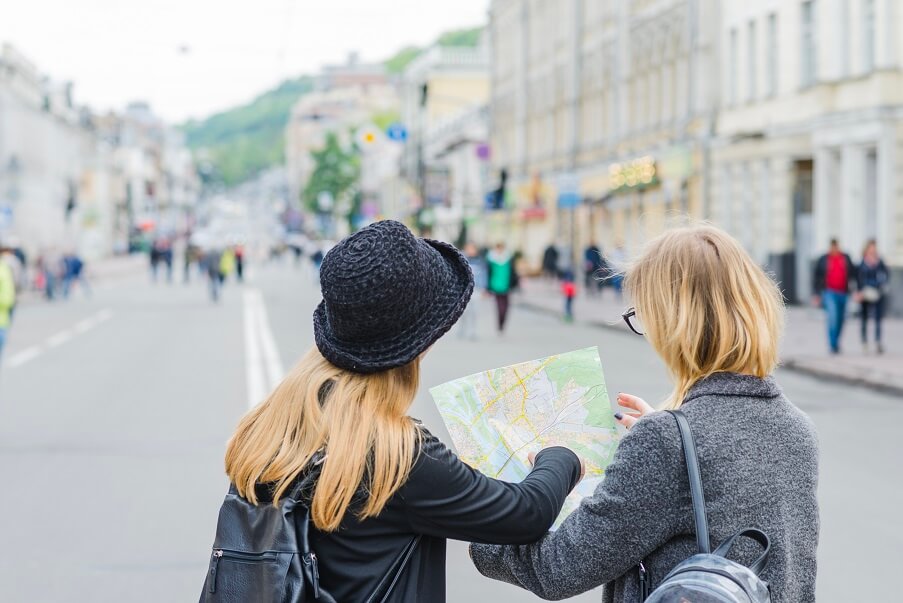 Go Around Neighborhood or Campus | What to Do after Arrival
Before attending classes in a new college or university, going around campus or new neighborhoods is always a good idea.
Attending Orientation Day is highly recommended. New students learn where to access essential services, meet new friends, and have opportunities to ask faculty and staff all of their questions about the new situations.
The most important task at the orientation is getting acquainted with new university life.
International students attend informationally and advising sessions to learn about general rules, school policies, and much more.
Whether you live on campus or in some other neighborhood, you should know the following: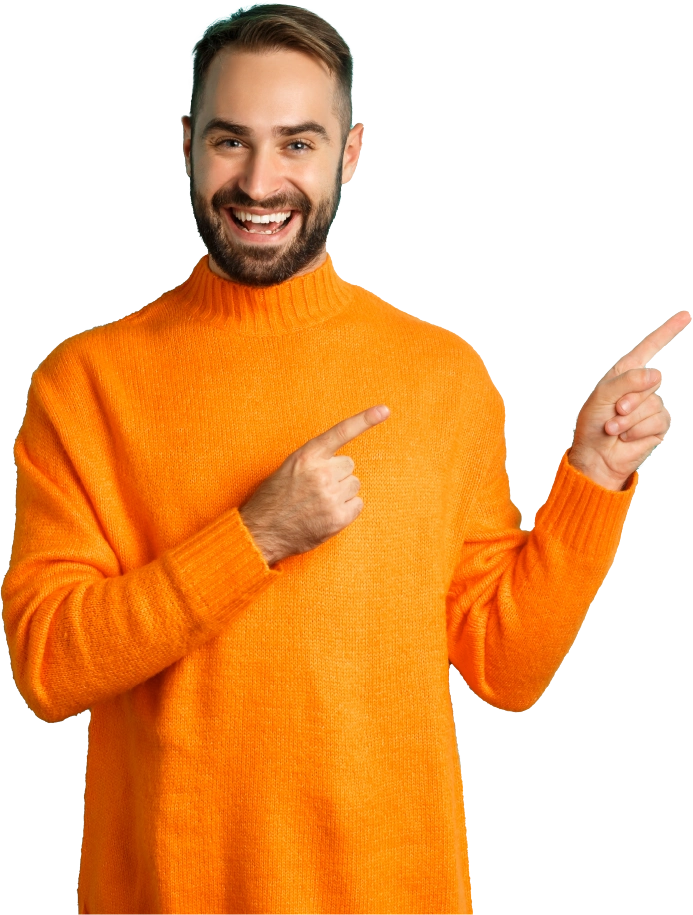 Abroadin Service
If you intend to continue studying abroad, we will accompany you on this journey and show you the easiest way.
visit our servises
The Nearest hospitals or medical clinics,

The location of ATMs and banks,

Emergency numbers, such as local police or campus security.
For international students who do not want to live on campus, affordable housing can be found outside the campus.
However, living off-campus can be a bold move for international students! It is suggested to use some assistance to look for an apartment in your new country.
if you need to know about Top 10 Cheapest Cities for Living read this article:
Provide Essentials for Stay | International Student Arrival
Once you are settled on the campus or have your room or apartment ready, it is time to make a list of essentials for your stay.
First, look up nearby stores, markets, restaurants, and other shopping areas nearby. It is always suggested to check for nearby stores to reduce transportation costs.
Then make a list of essential things, such as food and cooking equipment, cleaning supplies, and every other thing you are going to need.
The followings are some suggestions to buy after international student arrival and settling down:
Food items, including can opener, one set of silverware, plates, glasses, and snacks;

Bed stuff, including sheets, mattress pad, bedspread or blanket, and pillow;

Cleaning supplies, including cleaner, paper towels, and disinfectant wipes;

Desk items, including pens, paper, notebooks, tape, scissors, stapler;

First-Aid Kit, including band-aids, cotton balls, cotton swabs, and aspirin;

Hangers, coat hanger, and hanging shoe organizer;

Converter for electrical cords and extension cords;

Some bags for toiletries and storage, trash bags;

Snacks and microwavable food items;

Laundry mesh bag, detergent, iron;

Sewing kit and safety pins;

Shower curtain.
If your budget is limited, try choosing ordinary and no-name products over branded ones to save money.
Apply for Necessary Services | What to Do after Arrival
Depending on what is available in your destination city and country, it is suggested to apply for necessary services, including:
Medical Services: Health and travel insurance provides international students peace of mind.

Social Security Number: Everyone needs this number to open a bank account, have a part-time job, or access government programs.

Bank Account: Research and check for banking institutions offering international students benefits. Try to have both a checking and savings account.

Cell Phone: Stay connected with others by researching your options and choosing a cell phone plan. Consider smaller providers for lower costs.
If you want your Social Security Number, you should know it has a different process in every country. Some countries even do not have such a number!
Noncitizens who have DHS (The Department of Homeland Security) permission to work can apply for this number in the US.
It is suggested to wait two days after reporting to the university before applying for a Social Security number.
This waiting time helps to ensure that American officials can verify your immigration status with the DHS.
If you want to open an international student bank account, you probably need the following documentation:
Passport, with the student visa,

An ID with a proper photo, such as a student card or driver's license,

Proof of residence in the destination country and residential address,

Proof of registering in college or university, which is why the student card works well,

Some money to deposit, and remember that each bank carries its minimum deposit.
Do you want to know about Importance of Age for Admission and Student Visa read this article:
Make New Friends | International Student Arrival
Now it is time to make new connections. Networking makes your study abroad experience all the more enjoyable.
New people may open up doors to attractive opportunities! However, be careful and try to follow safety rules.
Making new connections by attending orientations, joining university clubs, and connecting with other students through social media is better.
It is also a good idea to make friends with local people. It is a great way to immerse yourself in a new culture.
Interestingly, many international students fall into the trap of socializing entirely with other international students.
Of course, these relationships have upsides of their own; however, there is no substitute for native friends when genuinely experiencing life in another country.
If you can make some new friends or make a network even before arrival to the new country, you may use their assistance for finding a place to live off-campus or getting to know your destination neighborhood better.
Conclusion
When first landing in your destination country, it can feel overwhelming to have so much to do! However, with enough research, you can set on your way. This international student arrival guide tries to help you navigate your exciting journey. If you have more questions regarding what to do after arrival in the new country as an international student, share them with us in the comment section below.