The US is home to many top universities globally and offers many academic research and endeavors opportunities. Whether it is finding student aid, dealing with usual cultural differences, or finding a solution to a problem, international students face many challenges. Even in light of these challenges, you can find a solution that works for you. In this article, we discuss these challenges and their solutions. Let us get to them.
In this guide:
Academic Challenges International Students Have

Cultural Challenges Students Face in the US

Financial Challenges International Students Face

Homesickness Challenge in the US

Social Challenges International Students Have

Conclusion
Academic Challenges International Students Have
With much else going on in your path, it can be simple to concentrate on everything but your classes and homework, but remember that your academic experience is what brought you to this country.
While your course and studies should always come first, this can be a challenge if you discover that the English language and classroom expectations differ from your home country.
The learning style in the US differs, and you realize that once you come to study there. You also come across various international learning techniques.
For example, in some Asian countries, students are familiar with lecture-based classes. However, you must do more practical work in the US, like attending workshops and seminars.
We suggest you focus on your studies, embrace your new culture, and follow these solutions to have a satisfactory educational experience.
Solutions for Academic Challenges
Talk to your professor. While talking to professors who lecture in front of hundreds of students can be discouraging, their job is to teach. Try to take advantage of office hours if you cannot stay after class.
Ask your university's guidance counselor for a student mentor's email address and connect with them to discuss your problems.
If you are not clear on a task, talk to your professor, their assistant, or another international or local student.
In the US, study groups are typical. Joining a group for your difficult classes can help you learn better, unite with others, and allow you to receive extra help clarifying coursework.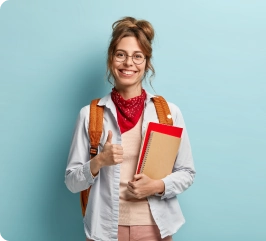 Discover thousands of Programes + Try Acceptance Estimation tool for free
We already have more than 5000 universities' programs on our website, so you can search and choose your best-fit programs and estimate your acceptance chances.
Explore Program
Cultural Challenges Students Face in the US
When you arrive in the US, you immerse yourself in a different culture from your own culture at home.
The intense feelings of irritability you may experience in a new country can feel overwhelming. It is called Culture Shock.
Culture shock is one of the significant impacts of moving from a familiar culture to another unfamiliar one. It retains the shock of a new environment, meeting many new people, and learning the new country's ways.
American customs at restaurants, class and everyday life can feel strange if you are used to other cultures.
In Japan, for example, it is common to bow when meeting someone new, but this would be highly irregular in the US.
In Spain, people may bump into each other in busy areas, but in the United States, they value personal space, privacy and do not wish to be touched in any way.
To get up to speed on everything from tipping in a coffee shop to communication, check out the following tips for overpowering US cultural barriers.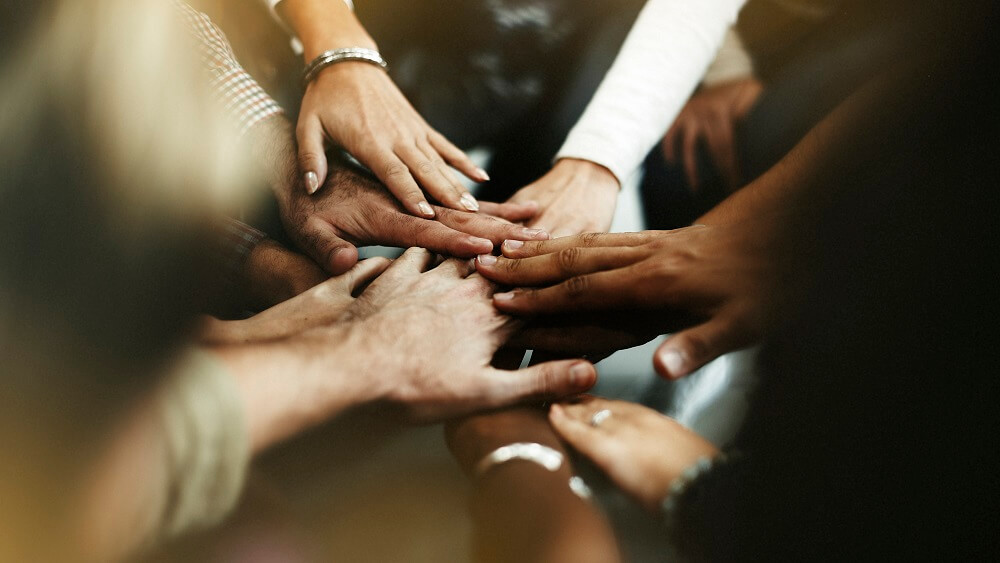 Solutions for Cultural Challenges
Prepare for culture shock and try to understand common remedies for it. Understand and accept that you are a different person studying abroad.
Teacher-student relationships are relatively informal in the US, particularly in the Asian education system. Get an understanding of how you should interact.
Make new friends as soon as you arrive. Also, look to your fellow international students as a support network and a place to share and learn about standard practices in the United States.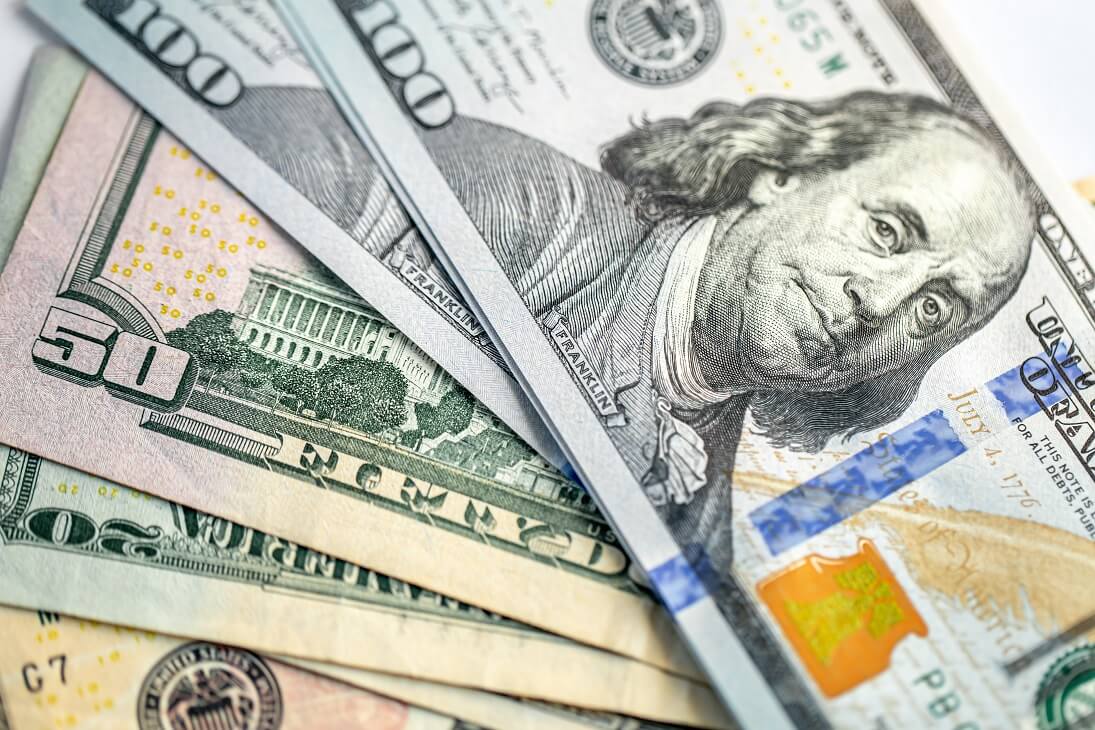 Financial Challenges International Students Face
Attending American colleges or universities is expensive. Tuition at a public university costs a lot, and private ones cost even more.
According to given data, a moderate budget for a private college is about $48000 per year. With that kind of expense, it is essential to figure out how to pay for tuition, studying, and living expenses before you arrive.
An additional financial challenge many international students do not expect is the cost of health insurance. There is no automatic healthcare for Americans, so make sure you get good insurance through your college or university.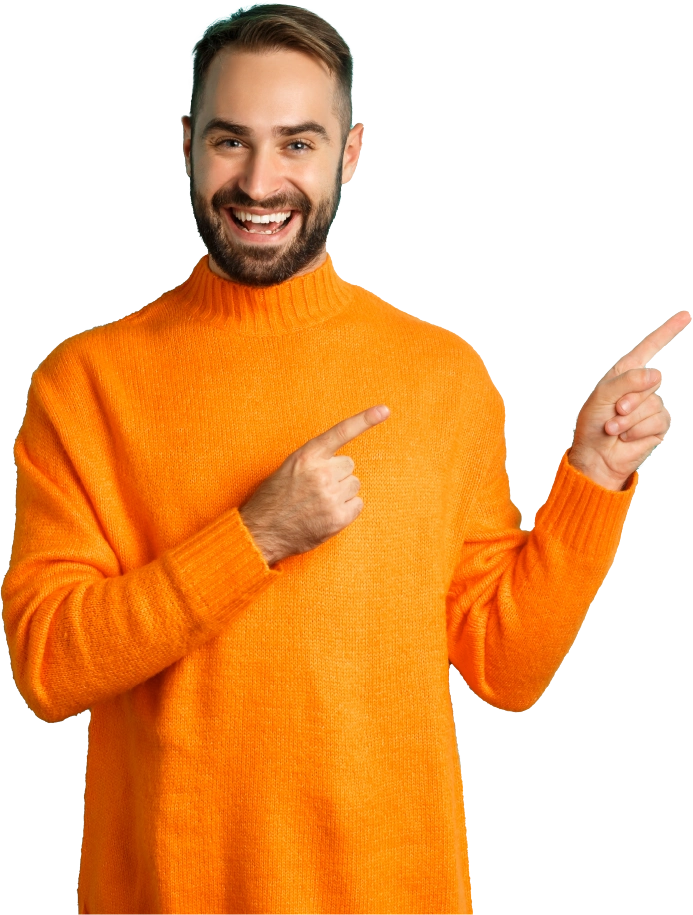 Abroadin Service
If you intend to continue studying abroad, we will accompany you on this journey and show you the easiest way.
visit our servises
If your institution does not offer a health plan, look into international student health insurance to make sure you do not end up with hefty medical bills in addition to your education, room, and board costs.
Solutions for Financial Challenges
There is a scholarship for almost every topic of study and minority group. Other scholarships are merit-based, meaning based on high achievement and extracurricular activity, or need-based.
Some are available for US citizens only, but many are available for anyone. You cannot get the scholarship unless you apply, so talk to your school's financial aid office for scholarships specific to your school.
Apply for other financial aid, including student loans and grants or fellowships. While most student loans in the US are only available to American citizens, your university's financial support office may have extra options for international students.
Some on-campus jobs for students include opportunities in the school cafeteria, bookstore, library, or gymnasium.
While it is unlikely you will earn enough to pay most of your expenses, a part-time job can help with course books, clothing, and personal expenses. Be sure to note US working regulations for international students.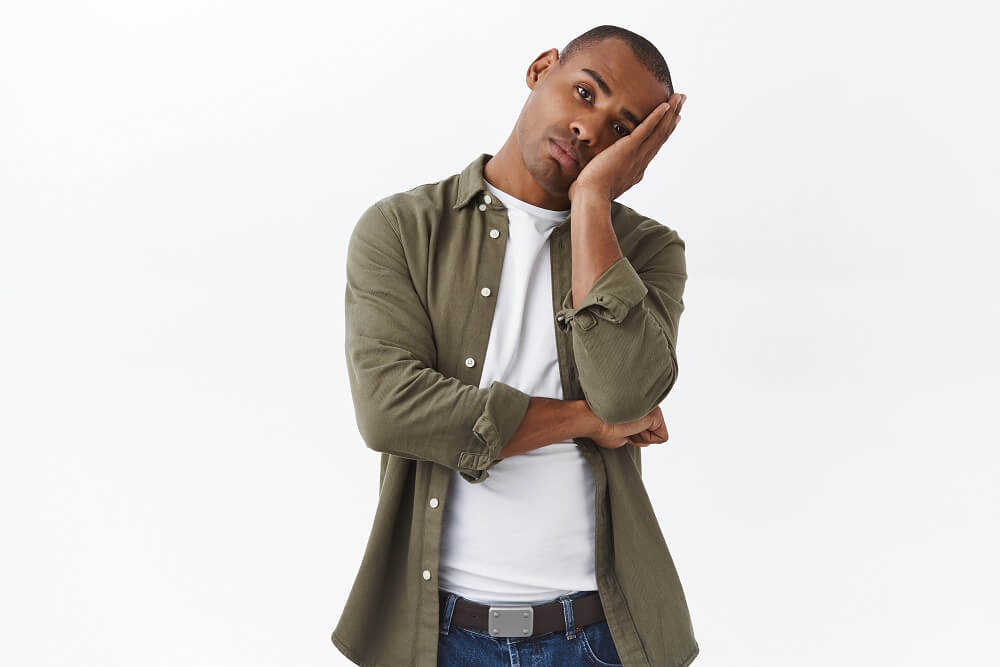 Homesickness Challenge in the US
It is another big challenge for almost every international student. After all, it's hard being thousands of miles away from family and friends.
No matter how enthusiastic you were before leaving your home country to study in the United States, you miss home, and that is for sure.
You will miss home food, your family and siblings, your friends, but you have to adapt to the new circumstances and make a habit of living without all you left at home.
Solutions for Homesickness
You have to oppose homesickness and do what you are assumed to do there in the US, and that is to study harder and make your future path. New people, the new environment may haunt you at your arrival, and you may feel alone, but you have to keep going on.
To overcome this, view your time in the US as both an adventure and an opportunity. Homesickness often lasts several months; however, you can frequently speak with your family and loved ones thanks to online, face-to-face apps.
Social Challenges International Students Have
Students and teachers interact differently in the US, which is one of the challenges international students face in the US; however, people interact differently in social situations.
Starting as a new student in a program abroad can feel lonely and intimidating, so come out of your comfort zone. It is suggested to know many people while you are acquainted with your new home, neighborhood, and college for the duration of your studies.
It is not necessary to come across people who socially abuse you. However, it helps if you always were prepared for the worst. Most of the abuses have been identified due to cultural differences and race.
It would be best to be prepared beforehand to avoid last-minute panic attacks. International students have a common challenge, and you must not take it too seriously.
Solutions for Social Challenges
Get to know other international students in your program who are going through the same social changes. Try to attend meetings, outings and sign up for weekend trips or excursions.
An excellent place to start is participating in student groups on campus, volunteering, and academic groups. Your college or university should have a listing of all active groups available.
Befriend local students, as they can help you be acquainted with the school and introduce you to new friends. Try to sit next to them in the classroom and offer to collaborate with them on projects.
We have discussed the significant challenges international students face when they stay in the United States; however, it will help them greatly.
Know how to make yourself relaxed with the new setting and adapt accordingly. Moving to a new place makes room for many discomforts. However, you do not have to be concerned because, with time, you get used to the new environment.
You should know that it is only a matter of time, and then you will start enjoying your new life in the United States.
Nevertheless, keep the above points in mind to have at least some idea about all that could happen to you. Just go well prepared and make the most of the excellent education you will receive in your new university.
Conclusion
Many international students come to the US for higher education and have mental health challenges, social adjustment, and other issues. According to a report by WES (World Education Services), almost 40 percent of students say living away from their home country, cultural and language barriers as the factors that were more challenging than expected. This article covers most of these challenges international students face and provide you with some proven solutions.